Current festival dates in times of the corona crisis
| | |
| --- | --- |
| Find the EURASF festival calendar | -> here |
| Find the EURASF member festivals | -> here |
The big Covid 19 crisis is currently keeping the whole world in suspense. In order to slow the dangerous spread of the pandemic, events that cause crowds of people must not take place. Of course, this restriction also includes science film festivals.
Since EURASF is essentially a network of European science film festivals, we see it as our task providing information about the current status of our partner festivals and keeping this data up to date.


Silbersalz in Halle (Saale), Germany
The organizers decided to postpone Silbersalz.
It will now take place from 14th of October to 18th of October 2020.
Quote: In view of the current exceptional situation, the health of our visitors*, speakers* and the team and a containment of the infection is our top priority. The public program in the city of Halle (Saale), the conference in the Leopoldina - National Academy of Sciences and the SILBERSALZ Science & Media Award in association with Jackson Wild will therefore now take place in October 2020.
Please note that the
submission deadline for the Call for Science Projects will be shifted to 14 August 2020.
All information about the submission and the application form are still available here -> call for science projects


AFO in Olomouc, Czech Republic
AFO55 will merge with the Life Sciences partner festival, which will allow it to split into two locations: Olomouc and Prague.
The 55th AFO will take place from 1 to 15 October firstly in its home city of Olomouc and then move to Prague between 11 and 15 October to join the 10th Life Sciences Festival.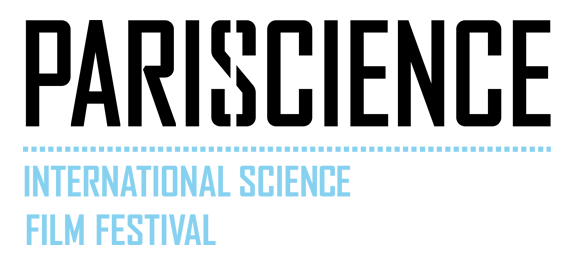 Pariscience in Paris, France
The festival will take place from October 8 to October 28 2020, at the Muséum national d'Histoire naturelle and at the Institut de physique du globe de Paris. 7 endowed prizes will be awarded. At the crossroads of science, cinema and TV, Pariscience showcases every year the best of recent international scientific films.
If you want your film to participate in Pariscience's 16th edition, you can register now to our call for entries!
-> find morge information here!
-> register here!
Every kind of scientific film is welcome to the festival - short films, feature-length movies, documentaries, fiction, animated features....
The call for entries will end on May 15, 2020 and you will be notified of the selection results via email before the end of June 2020.

InScience in Nijmegen, The Netherlands
The InScience Film festival will stay as planned: 11-15 November!